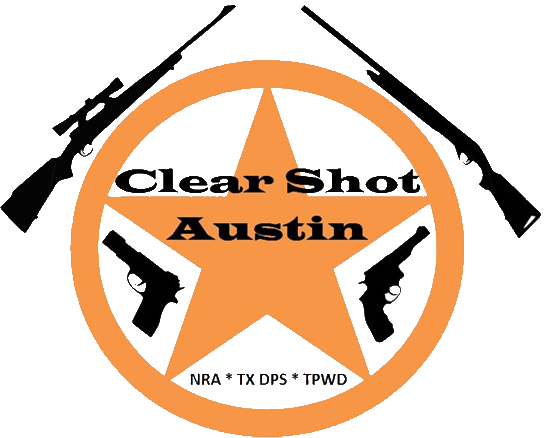 Hunting Seasons
Dove
4/1/2023
6/30/2023
Javelina
9/1/2022
8/31/2023
Rabbits and Hares
9/1/2022
8/31/2023
Squirrel
9/1/2022
8/31/2023
More Hunting Seasons
Teaching safety for firearm handling, shooting and hunting
Welcome to Clear Shot Austin!
---
ONLINE TEXAS LTC CLASS!!
Our ONLINE LTC class is now available for an even lower rate, only $60! Due to the current Health and Safety standards, we are offering the safest option for reducing exposure to illness. Take the classroom portion of the class ONLINE, then join us for the shooting qualification session, held at a greater Austin Area outdoor range. Click here for more infomation.




School Safety Certification is AVAILABLE!!
This ACTIVE SHOOTER class can be taken for state certification or as part of school or business training program to implement the principles of Avoid, Deny and Defend against an attack. We are excited to bring this, very important and life-saving information to our friends and neighbors. Don't become a victim. Contact us today to discuss your specific training needs.




Hunting and shooting sports are a blast! We must be careful to protect ourselves and others while participating. Clear Shot Austin is dedicated to this goal.

Texas state law requires that all hunters, born after September 2, 1971, carry proof of Hunter Education while hunting in Texas. Through the Texas Parks and Wildlife Hunter Education class, we teach the skills, regulations and responsibilities of hunting, as well as wildlife and outdoor conservation.

Our NRA shooting courses teach how to safely handle, clean and store firearms so that they will maintain their functional value for the shooting sport that interests you.

Much like the principles taught in Active Shooter classes, the NRA Personal Protection in the Home teaches how to RUN or HIDE from an intruder or FIGHT using basic defensive shooting techniques for protection of self and family. These principles also include how to involve law enforcement when dealing with an active shooter.

The Texas DPS License To Carry is designed to educate Texas citizens on the responsibilities and laws applicable to carrying handguns in Texas.

Browse our courses page and schedule your class today.

---
This company proudly respects and supports all levels of Law Enforcement and all branches of the US Military!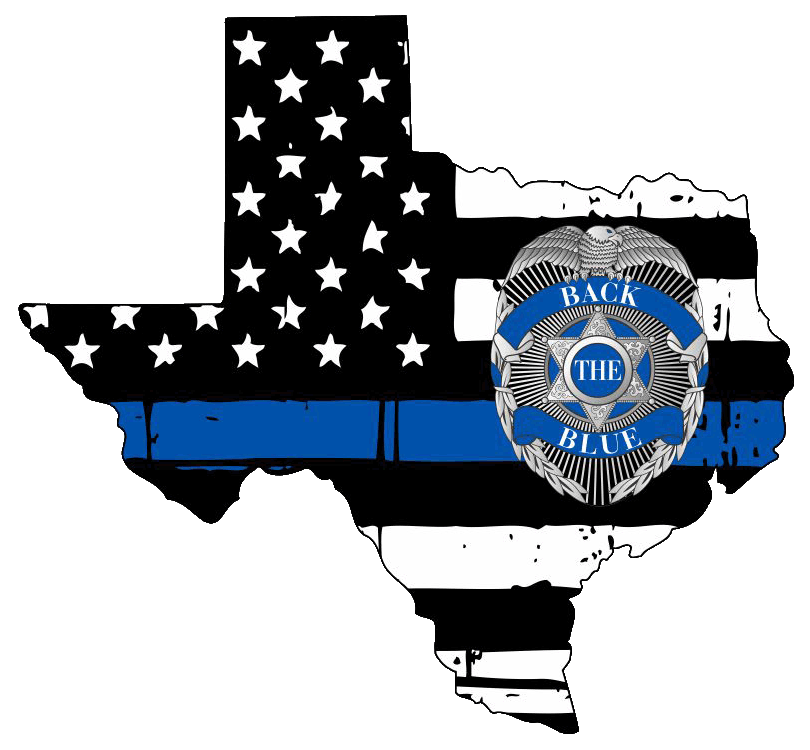 Thank you for putting yourselves in harm's way for the welfare and protection of our citizens.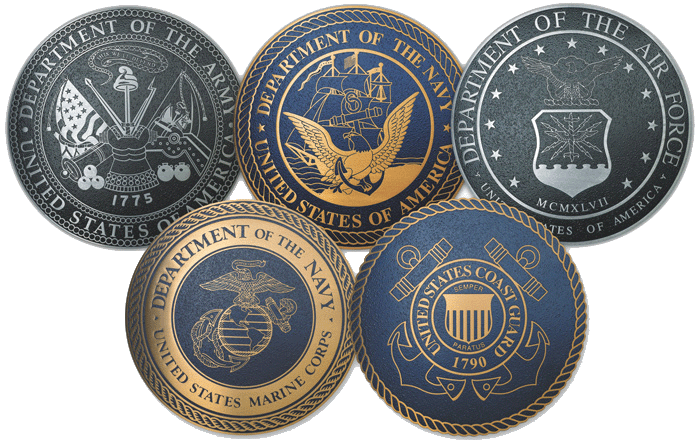 Thank you for your service to ensure our